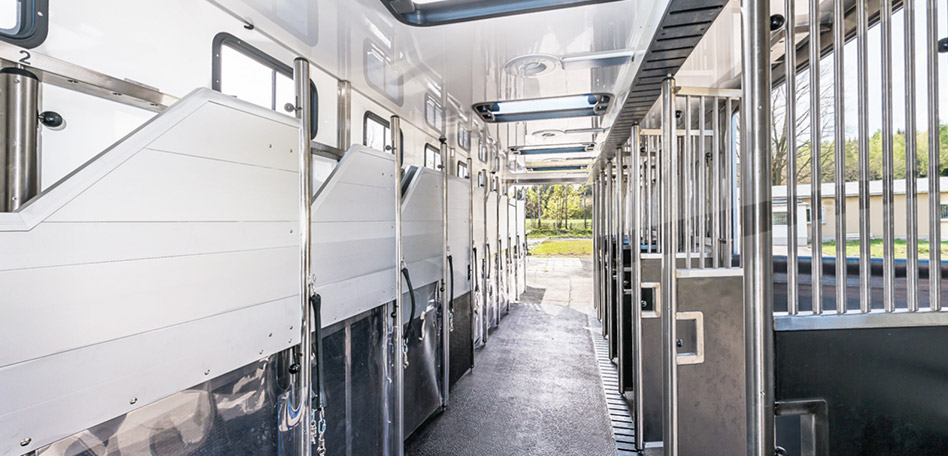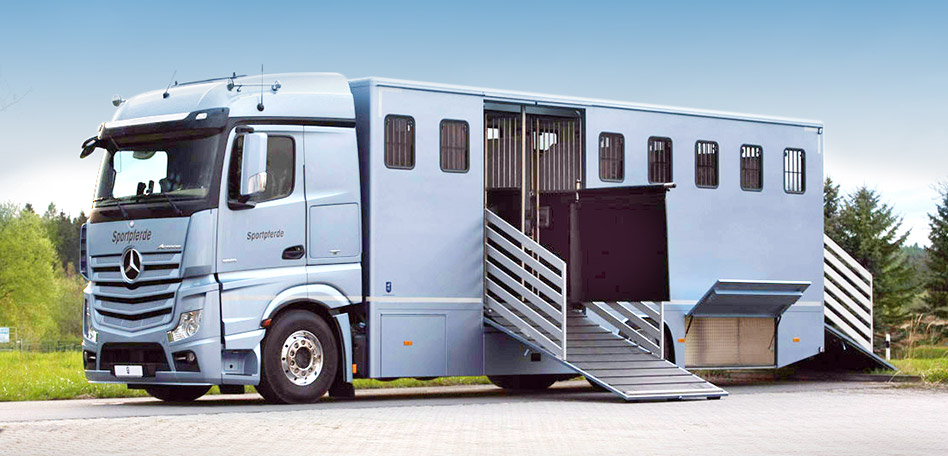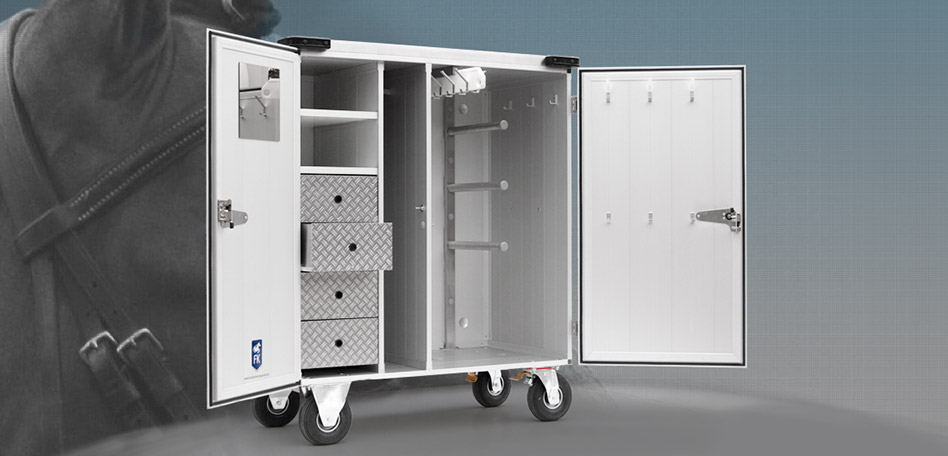 The company FK Horsetrucks
The company FK has its roots in Eastern Germany, to be exact in "Vogtland", near the Ore Mountains. It was founded in the year of 2000 by Franz Klötzer, who studied busines administration, before stepping into the own independence. Furthermore, the bearer has been a horse lover since his early years, practises the sport of showjumping and breeds horses himself.

"The daily connection to the animals and their owners is an important quality for constant progression of our vehicles and detailed solutions concerning the transport of horses."

As the expert for the conception, production and marketing of horseboxes, we are keen on achieving the best acomplishments for our costumers, as possible.

We are axious to evolve the best concept with the help of your ideas and wishes, combained with our experience, professional competence and know-how. It is our number-one-goal to capture the individual requirement of each costumer and to advise him or her neutrally and correctly, so that it is possible to realize the concept 1:1.


Features like a solid processing, stable, durable, easy to operate, of stable value, great colors and chic shapes are charateristics our horseboxes stand for. All of our vehicles are made of own production and are, of course, "made in Germany".

Besides the production of new transporters, you may expect from us a professional "all-round" support conserning questions to horseboxes.

To be able to purchase special spare parts like windows, rubber mats, partitions... for an own reparation, we would like to offer an access through this web-side.